www.Tawmy.com 
Ad-Free, non-partisan, non-denominational portal to open minded, non-judgemental reframing of Alternative Perspectives with free streaming music by Tawmy along with Rita Miller and other collaborators. You may purchase our music for your personal convenience.
Welcome to Tawmy dot Calm
Wishing everyone all the best for 2023

Rita Miller and I have compiled these eclectic collections of our songs  through the Covid Pandemic
 'P.o.P.' (2020)    'String Theory' (2021)  and  'Nazca Lines' (2022)
 We are still going through the hundreds of unfinished songs and demos in our archives. Our next collection of songs is tentatively titled 'Crazy Town'. We have questioned our own sanity, as well as the sanity of the world as a whole. We're being creative, and minding our own business by minimizing our time spent on social media in order to maintain our own mental health.  Like our previous collections, 'Crazy Town' will contain songs we have written in the past, as well as totally new songs. We'll release them here randomly, so please visit us often to see and hear the changes.
I'm learning how much we ourselves, as well as our societies have changed, and yet have stayed the same over the many years we've been creating music and songs. In the meantime, enjoy our ever changing music which is free to stream here on the site,  you may download the freebies and purchase our music to avoid any streaming or buffering issues. 
Thank you all for your support. 
Luv and Peace,
Reaching up to our higher power … Unplugged Rework of 'In The Garden' from 2001.
Read more…
LiL Señorita ... OLaY (Moroccan Roll)
TawmY with JaXaX
A 'LIVE' living room performance on the Mando embellished with some backing tracks. This composition was originally inspired back a few years ago when I got to hang out with the late, great Paco De Lucia for a couple of days during his Cositas Buenas tour back in 2004. See info:
Read more…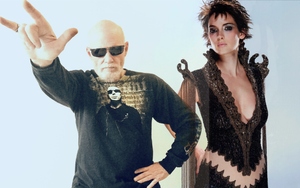 Two Butterflies ... for Emily
Tawmy with Winona Ryder
2022 reWork of 'Two Butterflies' ... for Emily
Read more…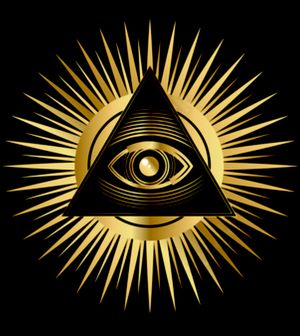 Finding our better nature. Second single from 'String Theory' album.
Free Download.
Read more…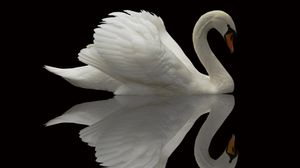 Blackbird
Paul McCartney & Tawmy
Original Concept, Music and Lyrics: Sir Paul McCartney ( Beatles) 🎧 Best enjoyed with headphones on. 🎧 2022 reWork by Tawmy
Read more…