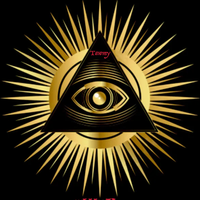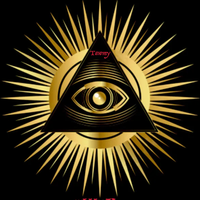 Saturday's Child works hard for a living ... that's how one gets to be queen of PoP as well as an inspirational trend setter that does a lot of good in this world that should overshadow any and all negative media. Madonna on our site : https://tawmy.com/m-d-n-a
You may find all the same information on her various sites ... www.Madonna.com
Ours is just more condensed, and more about her charities.

This was started on Madonna's most recent birthday...
'...when I'm sixty four '...

Percussion , 8-String Mando Guitars, and additional synthesizers added.
The mini mando parts have been injected into another mix.
Some more subtle, or maybe not so subtle back up voX as well.
Just deciding placement within mix...
... waiting for a second professional / artistic opinion.

Lyrics
I Deserve It
[Verse 1]
This guy was meant for me
And I was meant for him
This guy was dreamt for me
And I was dreamt for him
This guy has danced for me
And I have danced for him
This guy has cried for me
And I have cried for him

[Chorus]
Many miles, many roads I have traveled
Fallen down on the way
Many hearts, many years have unraveled
Leading up to today
[Verse 2]
This guy has prayed for me
And I have prayed for him
This guy was made for me
And I was made for him

[Chorus]
Many miles, many roads I have traveled
Fallen down on the way
Many hearts, many years have unraveled
Leading up to today

[Bridge]
I have no regrets, there's nothing to forget
All the pain was worth it
Not running from the past
I tried to do what's best
I know that I deserve it

[Chorus]
Many miles, many roads I have traveled
Fallen down on the way
Many hearts, many years have unraveled
Leading up to today
Many miles, many roads I have traveled
Fallen down on the way
Many hearts, many years have unraveled
Leading up to today



Original Version on official Madonna YouTube - https://youtu.be/pfX2YGB3xyk
LIVE version Drowned World tour 2001 - https://youtu.be/dggpKeZJSQ8
https://en.wikipedia.org/wiki/Music_(Madonna_album)