Take a pic of QR code to create a contact with a direct website link.
The MA™ ( Multidimensional Audio ) mixes are specially designed
to sound optimal on your mobile device headphones.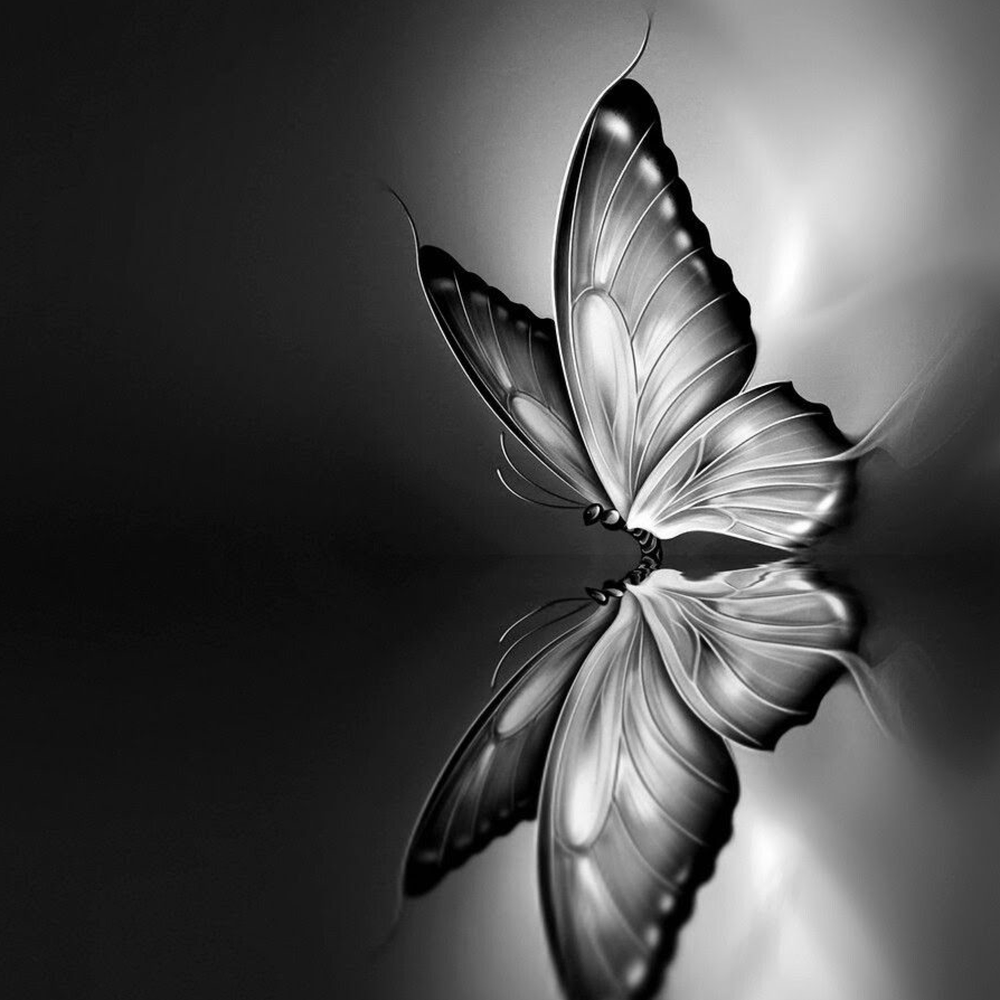 Thank you ... we share everything above our expenses
Enter the amount you wish to donate
For more information about the songs.
In case you may care to cover or sample any of the songs here.
λKλSHIC Records
contact Akasha@Tawmy.com
For more information about
MA™ ( Multidimentional Audio )
contact MA@Tawmy.com
or
For any other inquiries or to let us know about any site issues.
Or just to say hello ... Please use the form below.