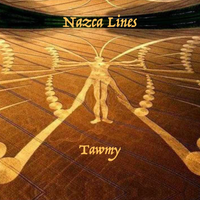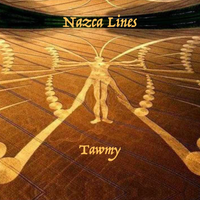 A 15 hour marathon to record, mix, master and upload this raw version before Mother's Day 2022.

Concieved 1999 ... gestated 'til May 7th 2022 ... Labour of Love ... 8:oo a.m. to 11:oo p.m. May 7 th 2022

It may be tweaked some more as most songs take forty to fifty hours to be done. Even then we always hear things we might want to change … another time … having my songs exclusively on this site allows me to change them as they evolve and allows you the listener to hear the evolution.
Lyrics
Mother ( for Tilly )
©1999 Tawmy

It was your loving that gave me life
And all your caring that made it right
With all your prayers and good advice
You kept me safer than I could know

Mother, yeah mother, I love you so

When I had fallen and scraped my knees
You picked me up and filled my needs
You held me higher than birds can fly
There were no dark clouds in my sky

Mother, yeah Mother, yeah Mother I love you so

You know I miss you when you're gone
As your beauty, it lingers on
I can't forget you, not that I would
I'm so reminded, by all that's good

Mother, yeah mother, I love you so

Mother, yeah mother, I love you so

Mother, yeah Mother, yeah Mother I love you so

Mother, yeah Mother, yeah Mother I love you so

Lyrics by Tawmy
Arrangement by Tawmy and Rita Miller
All the music by Tawmy